Beyonce and Jay- Z Welcome Blue Ivy Carter!
January 09,2012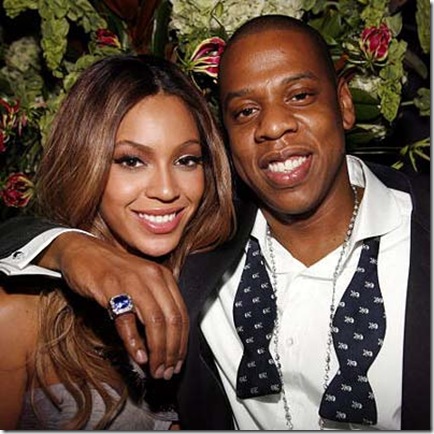 Mega stars Beyonce and Jay-Z have welcomed their first child together. Baby girl, Blue Ivy Carter was bon Saturday, January 7th in New York. Rumor has it that the name comes from two of Beyonce and Jay-Z's favorite things! IV is Beyonce's favorite number and Jay-Z's favorite color is blue. Congrats to Beyonce and Jay-Z!! Do you like the name Blue...

VIEW MORE
Comment
Welcome to Natalieinterviews.com!
January 07,2012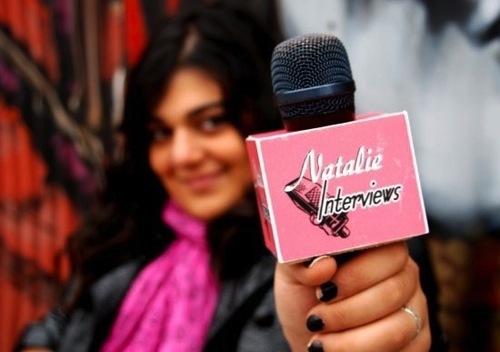 Hey everyone!I hope all of you have been doing well. This year has started off on a great note and I'm so excited to announce the launch of the new website! It's still the same Natalieinterviews.com that you know and hopefully love, but is 10 times bigger and better than before. We have some new writers that are going to...

VIEW MORE
Comment